City officials and visitor industry leaders gathered at the Boston Common Visitor Information Center (VIC) on Wednesday, September 30 to celebrate the reopening and renovation of the Center. The VIC is located at the beginning of Boston's iconic Freedom Trail and is operated by the Greater Boston Convention and Visitors Bureau (GBCVB) in partnership with the City of Boston and the Boston Park Rangers.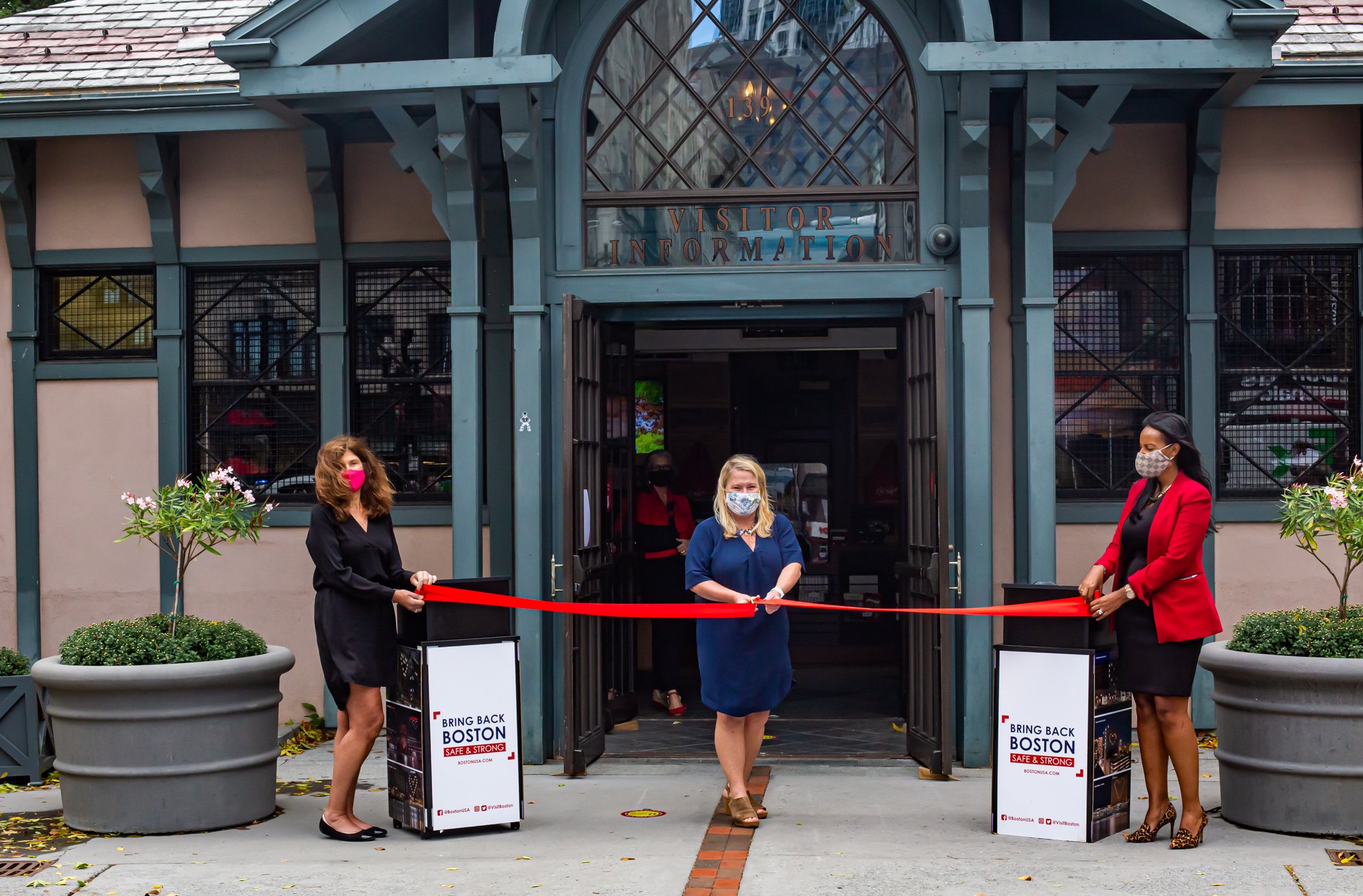 "The Visitor Center on historic Boston Common functions as a critical gateway for visitors as they begin their Boston experience," said GBCVB President & CEO Martha J. Sheridan. "We are very proud of the work being done there by our dedicated staff, and the recent improvements dramatically enhance the visitor experience. Under the leadership of GBCVB Executive Vice President Hilina Ajakaiye and our Vice President of Leisure Destination Services Diane Dinunzio, we were able to pursue a new vision for that space and realize it."

The VIC traditionally welcomes over 1 million people through its doors annually. While many visitors arrive to begin their journey along the Freedom Trail, the Center contains promotional materials for scores of GBCVB member companies that operate in the tour/attraction realm, as well as for retailers, restaurants and hotels. 37 vendors utilize the VIC to sell their products, taking advantage of the Center's location as a key nexus for commercial activity and the visitor economy.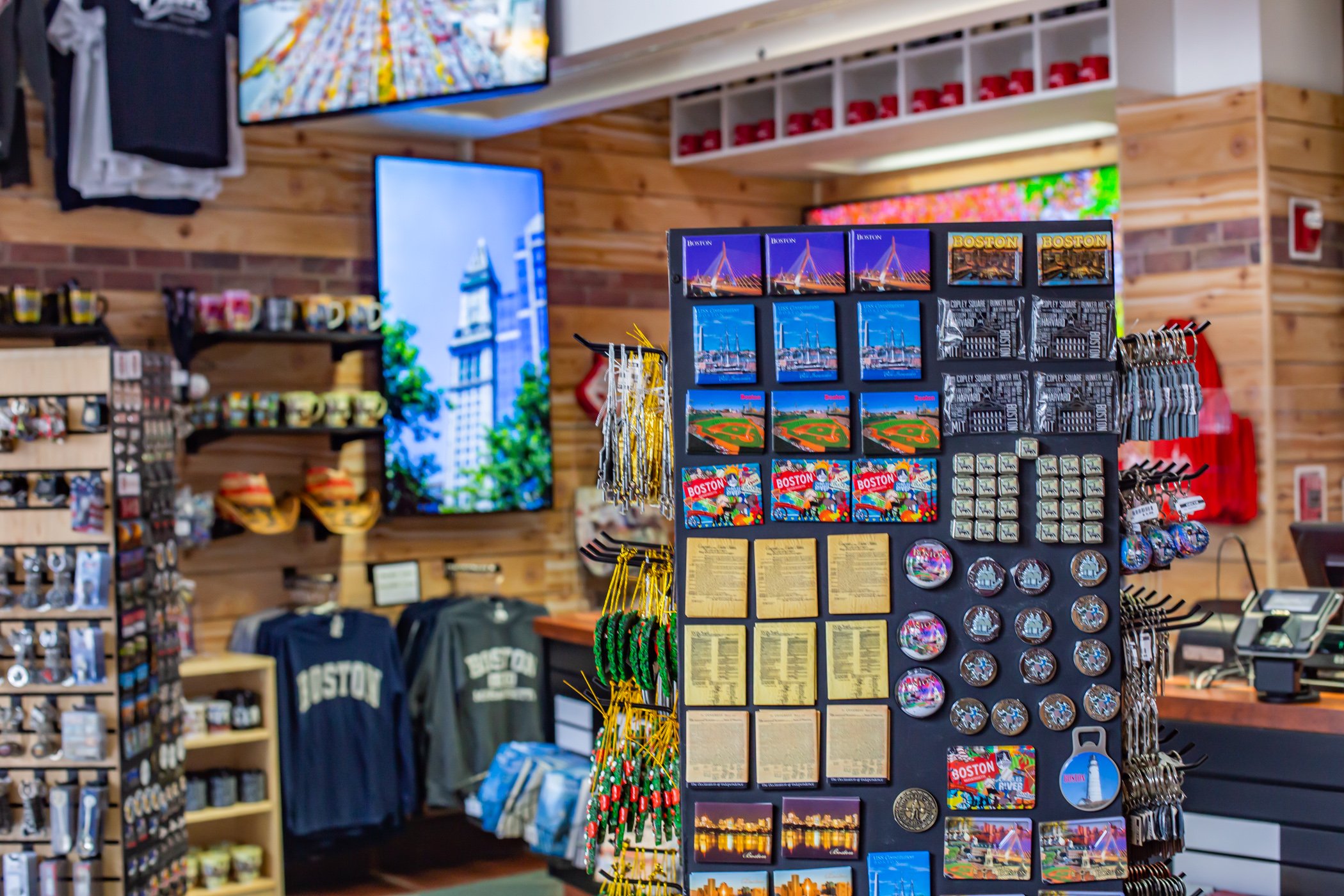 2020 has presented tremendous challenges for all businesses that touch the visitor economy, and the VIC was closed throughout much of the spring and summer months. True to Boston's spirit of resiliency and innovation, the GBCVB decided to use this period to reimagine the space and create new and evocative themes throughout the Center; the crisp yet rustic wood along the walls frames a red brick line paying homage to the Freedom Trail, while the shape and slats of the main counter is modeled after the hull of the USS Constitution.

The Boston Common VIC is open 7 days a week from 9am-3pm. Come say hello and purchase your pass to join a Freedom Trail tour or a ticket for a Duck Tour or trolley tour, or even a whale watch! We look forward to welcoming you.
Boston is open for future bookings. If you need to change the dates of an event that hasn't been accommodated by another city or are simply looking for a date in the future, don't hesitate to reach out at sales@SignatureBoston.com.