Similar to most everything else in Boston, the city's dining scene keeps growing! The summer and fall seasons so far have been packed with exciting new arrivals for every taste and budget, offering a wide range of cuisines like French, Italian, Japanese, Mexican, and a new twist on New England classics.
This week on the blog we're sharing with you some of the most notable new restaurant openings that you and your attendees need to know about.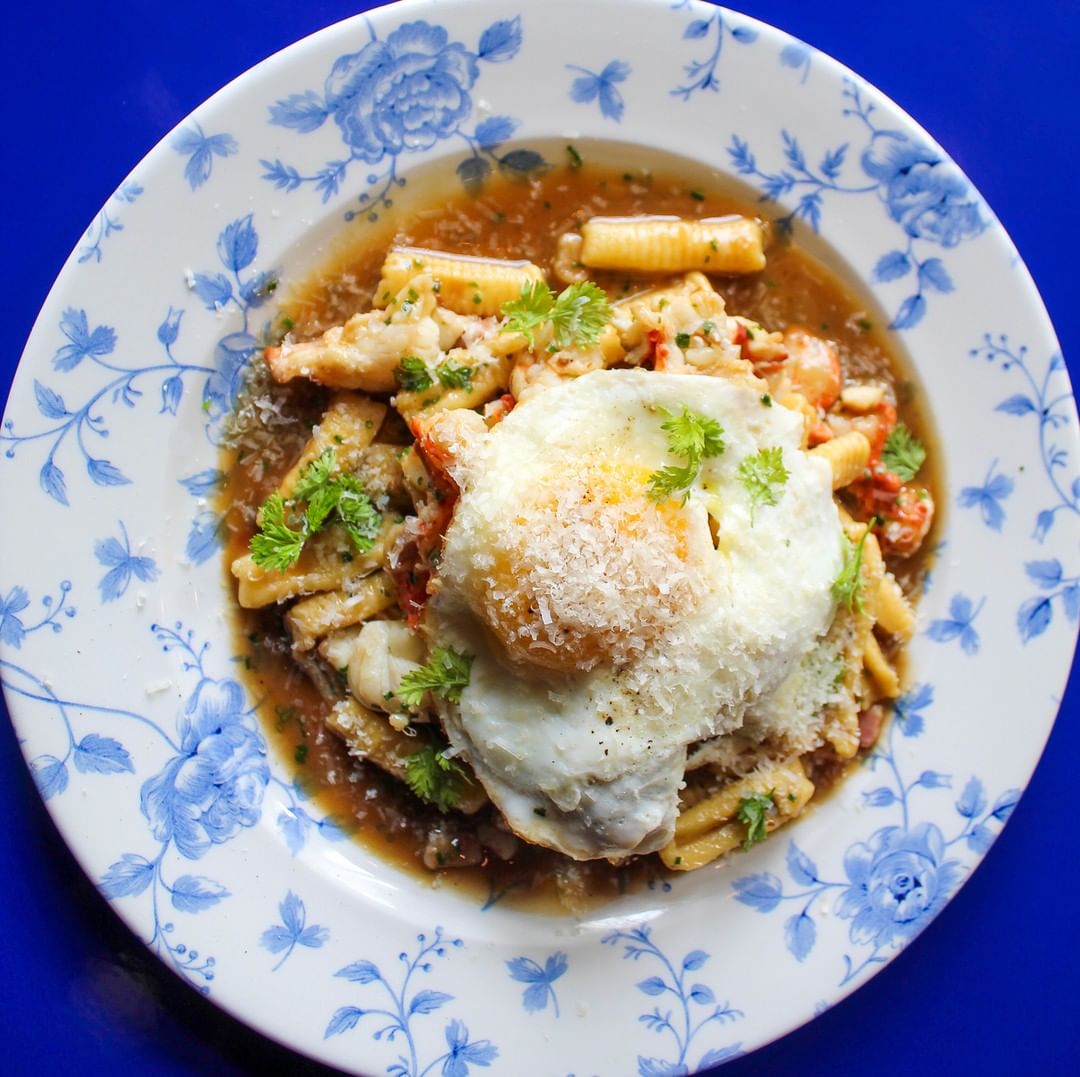 Image by Rochambeau via Instagram
• Rochambeau – in a recent blog post, we teased the opening of this new French eatery, located right next to the Hynes. Rochambeau serves classic French dishes with a twist and it also includes a 60-seat café with a separate entrance, offering La Colombe coffee and various breakfast and light lunch options.
• Orfano – owned by celebrity-chef Tiffani Faison, Orfano brings a fresh take on Italian-American cuisine to the Fenway neighborhood, less than a mile from the Hynes. The highly anticipated restaurant is the fourth concept in Tiffani Faison's Big Heart Hospitality Group, as well as the fourth in The Fenway neighborhood - joining Sweet Cheeks Q, Tiger Mama and Fool's Errand.
• Peregrine - Peregrine in the Whitney Hotel debuted in July and features a coastal Mediterranean culinary program with a focus on the cuisine and culture from the Italian islands of Sardinia and Sicily as well as the neighboring influences of Corsica and Catalonia; 1.5 miles from the Hynes, 1.8 miles from the BCEC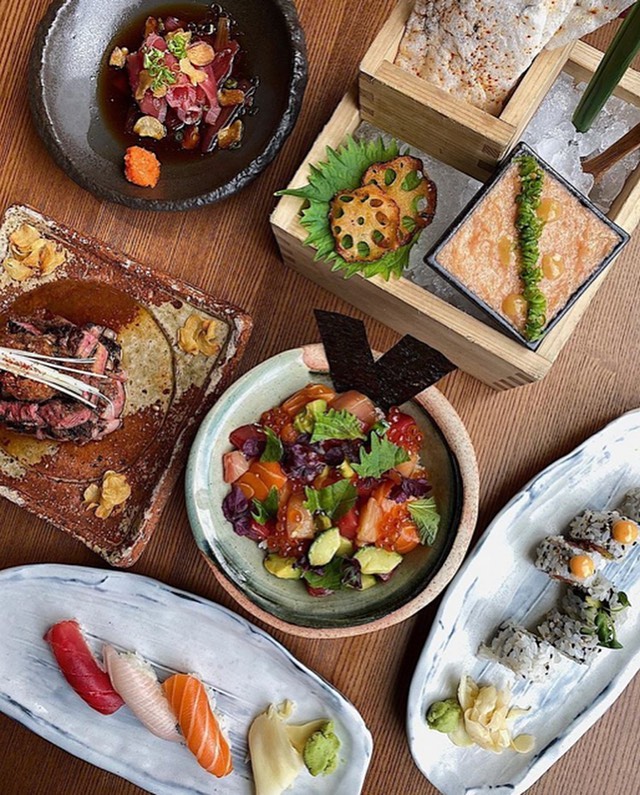 Image by Zuma Boston via Instagram
• Zuma – located inside Boston's newest luxury tower, One Dalton (right next door to the Hynes), Zuma is an acclaimed international chain with 11 global venues and 3 pop-up locations. The restaurant brings a sophisticated twist on the traditional Japanese Izakaya style of informal eating and drinking and features three kitchens: the main kitchen, the sushi counter and the robata grill.
• The Oyster Club at the Heritage – The restaurant, open since late July, specializes in raw bar and classic New England cuisine with a focus on locally sourced ingredients. In addition to classic seafood staples, The Oyster Club plans to offer "lobster of the day" to highlight locally caught lobster with a fun spin; 0.9 miles from the Hynes and 1.3 miles from the BCEC
Image by Stillwater via Instagram
•Stillwater– located in Downtown Boston, Stillwater serves comfort food with a twist. At the helm of the kitchen is local gourmet junk food expert and former Chopped winner Chef Sarah Wade. Stillwater also offers a dozen rotating options for beer on draft and wines by the glass, and creative takes on classic cocktails; 0.9 miles from the BCEC and 1.4 miles from the Hynes.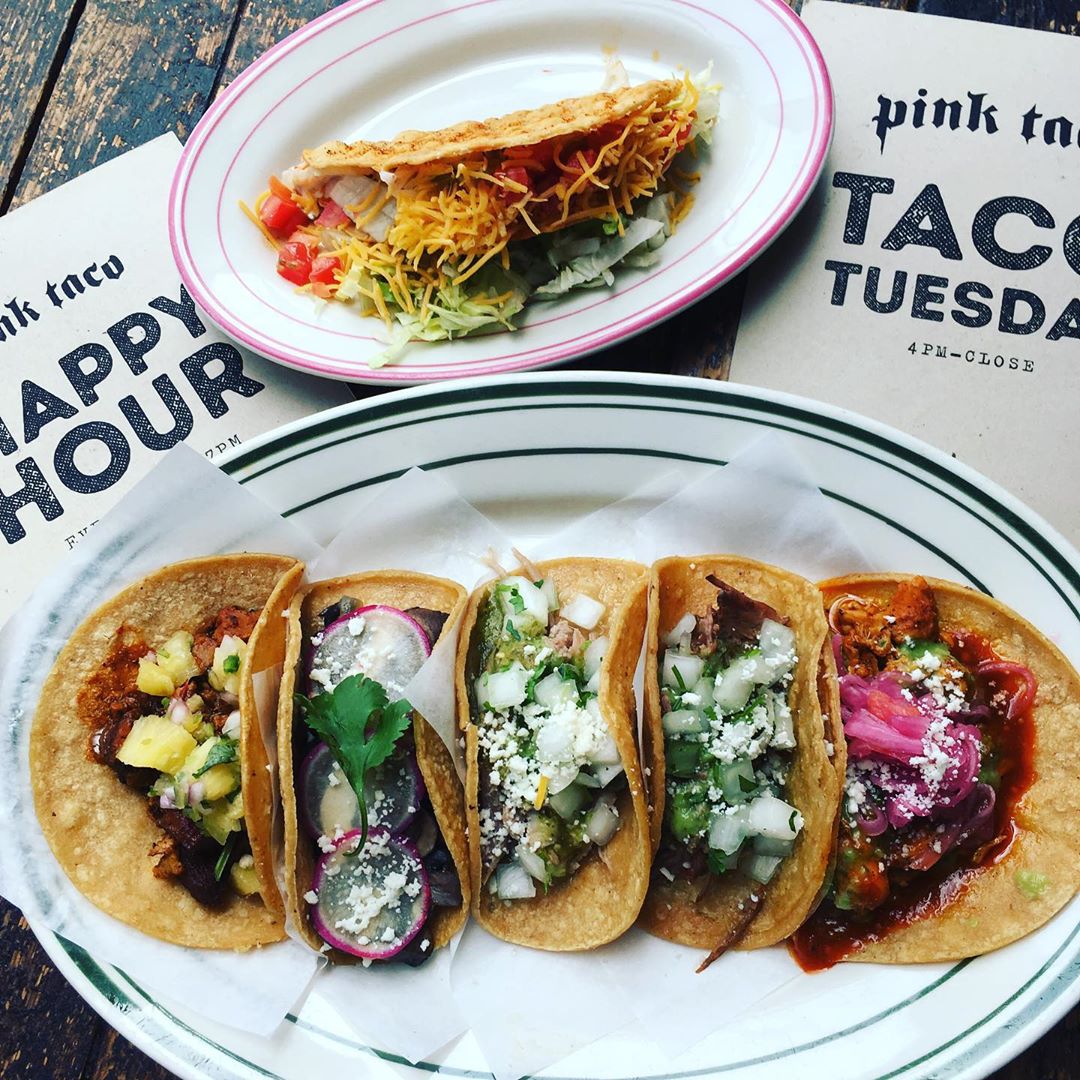 Image by Pink Taco via Instagram
•Pink Taco– Just a few weeks ago, Pink Taco opened its first East Coast location in Boston's Fort Point district, steps away from the BCEC. The casual Mexican restaurant serves a variety of tacos, enchiladas, burritos, and taco bowls, as well as weekend brunch featuring dishes like huevos rancheros, breakfast hash, and avocado toast.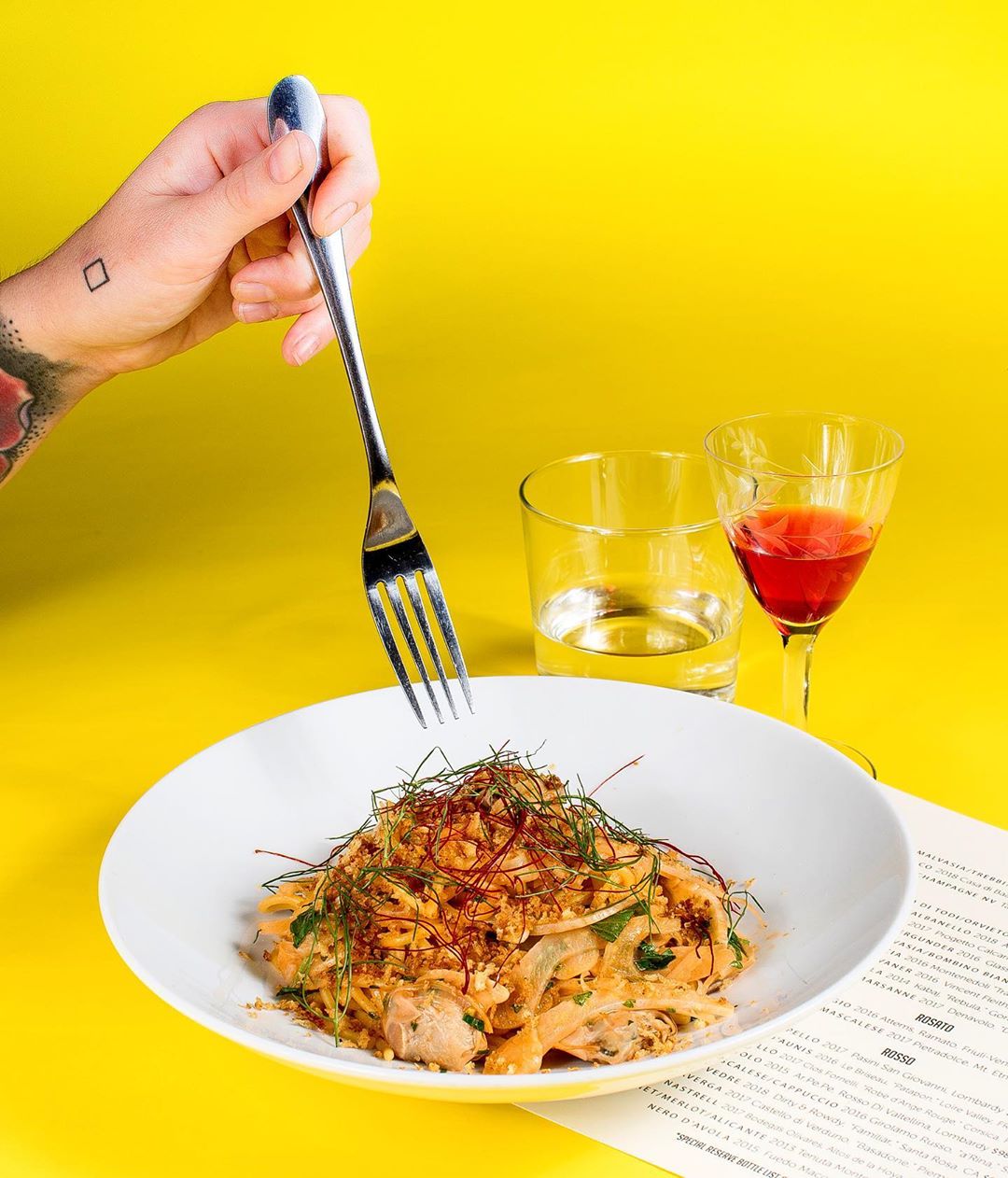 Image by Fox & the Knife via Instagram
• Fox & the Knife - Even though this South Boston restaurant is more than a few months old, we couldn't pass it up since it's located in the BCEC's neighborhood (1 mile from the BCEC) and has earned a spot in Eater's Best New Restaurants of 2019 list featuring restaurants from all over the U.S. Fox & the Knife is a casual, contemporary homage to the food, wine, culture and spirit of Modena, all presented in a warm, welcoming, high energy atmosphere. The menu highlights Chef Karen Akunowicz's flair for the soul-satisfying Italian food that she perfected while working in Italy as a chef and pasta maker at L'Avian Blu Enoteca.
>>More new and upcoming restaurant openings in and around Boston
Discover the diverse selection of restaurants available near the BCEC and the Hynes by viewing our neighborhood Dining Guides for local favorites, and by checking out the Restaurant section of our Interactive Map for restaurants to host private events.