The Signature Boston photo library is continuously updated with the latest photos from the events happening at our venues. We offer an extensive collection of images from the Boston Convention & Exhibition Center (BCEC), the Hynes Convention Center, and The Lawn On D Powered by Citizens Bank.
The library is sorted by collections and albums for your convenience. We have numerous photos of all of our spaces and building services that can help you as you assess our venues and our city and plan your event. Whether you are planning a large association meeting and trade show, sporting event, or charity gala, we've done it all. Browsing through the photos will give you ideas for how different spaces can be used!
>> Clients can log into the Meeting Planner Toolkit to get the password to download high-resolution images
Check out some of our most recent additions and get direct links to these spaces at the bottom of this post.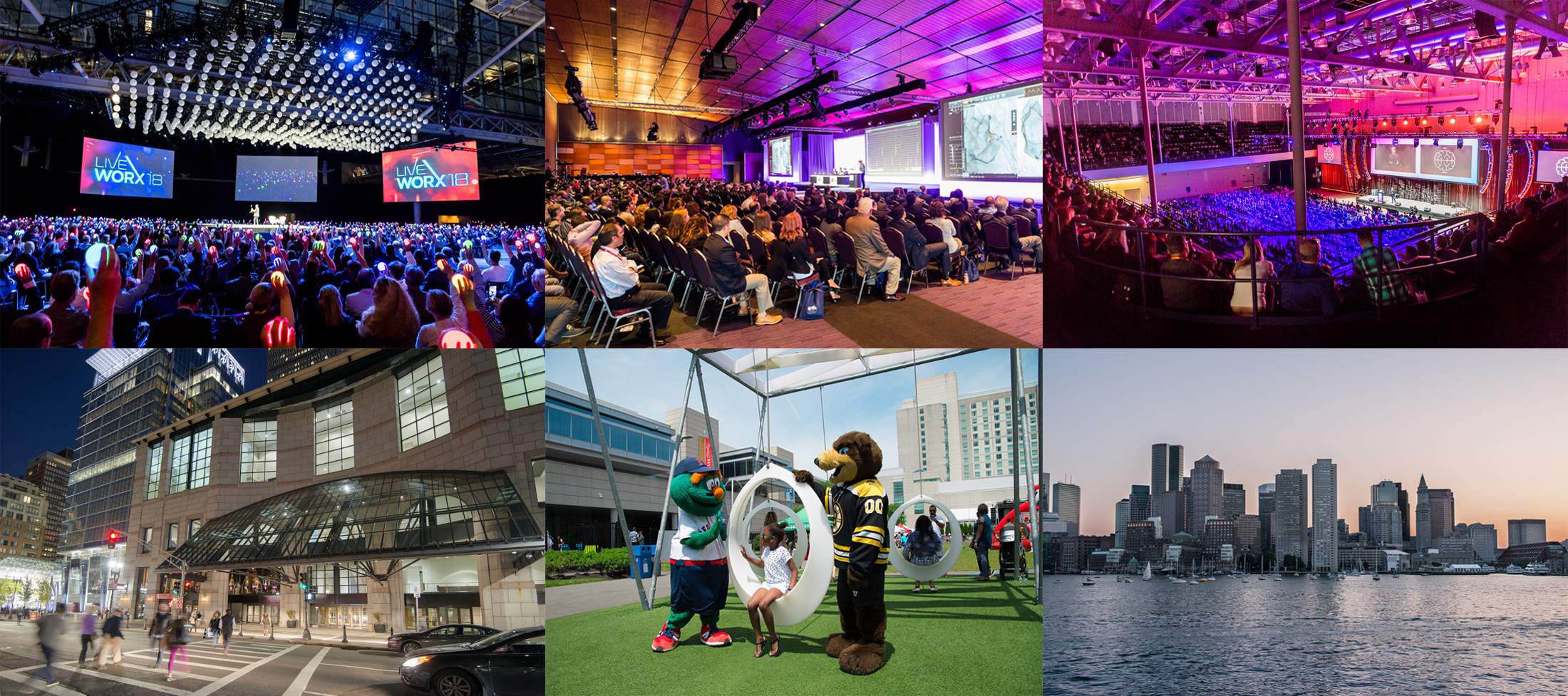 Images (from left to right)