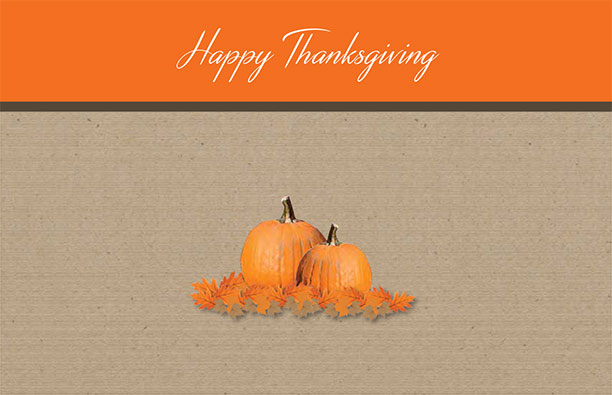 Happy Thanksgiving from Signature Boston!
Our friends at Levy Restaurants have been kind enough to share with us this delicious recipe for you to make for your loved ones next week. Enjoy!
Recipe: Praline Pumpkin Pie
Ingredients
½ (15 oz.) package refrigerated pie crust

PRALINE BOTTOM

⅔ cup chopped pecans

⅓ cup brown sugar

PUMPKIN FILLING

1¾ cup canned pumpkin puree

1¾ cup sweetened condensed milk
2 eggs
⅔ cups brown sugar
1 Tablespoon sugar
1 teaspoon cinnamon
½ teaspoon salt
½ teaspoon ginger
½ teaspoon nutmeg

¼ teaspoon cloves

PRALINE TOP

⅔ cup chopped pecans

3 Tablespoons melted butter
⅓ cup brown sugar
Instructions
Place crust in an 9 inch pie pan.

PRALINE BOTTOM

Combine pecans and brown sugar in a small bowl. Evenly distribute on top of the unbaked pie crust.

PUMPKIN FILLING
Mix all pumpkin filling ingredients together in a medium bowl until smooth and well combined.
Pour over the top of Praline bottom.
Bake at 425 degrees F for 15 minutes.
Reduce heat to 350 degrees F. Bake for an additional 50 minutes or until knife comes out clean.
Let pie cool completely

PRALINE TOPPING
Combine pecans, melted butter and brown sugar in a small bowl. Sprinkle over cooled pie.
Broil on high 2-3 minutes until bubbly.
Reheating Instructions

Cover pie with foil and place in a 350 degree oven until desired level of warmth is achieved