Boston, MA – The Boston Convention Marketing Center (BCMC) is pleased to announce the addition of three industry veterans to our Citywide Sales and Hotel Relations & Services Teams.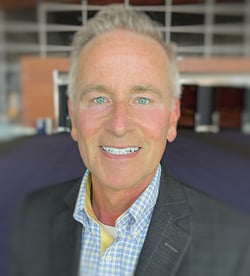 David Taylor
Director, Hotel Relations & Services
David Taylor has assumed the role of Director, Hotel Relations & Services, serving as our customers' liaison to Boston's hotel community. David has extensive experience in the hotel industry having served in sales and marketing leadership roles for properties in New York and the Boston/Cambridge area including Swissotel/Raffles International, The St. Regis Hotel, New York Palace Hotel, The Ritz-Carlton New York, The Charles Hotel and most recently the Kimpton Nine Zero Hotel. He has also worked as the head of brand marketing for Devi Kroell and as the executive director of sales and marketing for the Wequassett Resort and Golf Club. David has won numerous sales achievement awards and served as the president of the NYC&Co. Signature Collection from 2005-2012. David is an avid skier and when he's not working can be found on the ski slopes in Vermont. David looks forward to helping our clients learn about Boston's expanding hotel package, and building room blocks to meet their needs.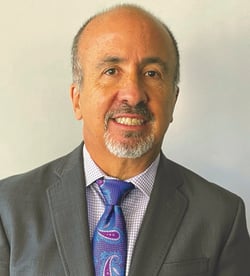 Neil Schriever
Senior Director, Sales & Industry Relations
Neil Schriever has joined the BCMC's Citywide Convention Sales Team and will serve our DC-area customers. Neil comes to the BCMC with comprehensive CVB, venue and global hotel sales experience. He served as senior vice president of the Providence Warwick Convention & Visitors Bureau, director of sales and marketing for the Chubb Conference Center, and most recently as a global account executive for Marriott International. Neil has held leadership roles with numerous industry trade organizations including AMC Institute, ASAE, CSPI, CESSE, DMAI and PCMA. He has also been a visiting lecturer at both the University of Massachusetts and Temple University and holds a Massachusetts real estate license. When not at work, Neil enjoys gardening as well as cooking and entertaining for friends and family. Neil is ready to connect with our DC-area clients and help them with their future Boston events.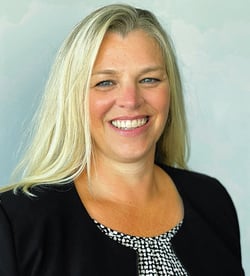 Jessica Parr
Citywide Sales Manager
Jessica Parr has returned to our Citywide Convention Sales Team. Prior to her work with the BCMC, Jessica worked for 19 years in sales with Hilton Hotels in the Boston area and in San Francisco. While with Hilton, Jessica was a prolific sales manager who consistently reached her sales goals and received numerous accolades for her achievements. She also helped to develop the Rock Star quarterly recognition program for sales managers and assistants and has served as a guest speaker at Johnson & Wales University in their Hospitality Management program. In her free time, Jessica enjoys volunteering at NEER North, an equine rescue organization in West Newbury, MA, horseback riding, and someday soon, traveling again to new destinations. She is excited to resume her role as a sales manager for the BCMC and bring citywide events to the BCEC and the Hynes.
Boston is open for business! If you need to change the date of an event that hasn't been accommodated by another city or are simply looking for a date in the future, don't hesitate to reach out at sales@SignatureBoston.com.