Boston is booming. Our Seaport District has been a hot spot destination for the past few years, but it's not the only neighborhood getting great new special event venues and restaurants. Read on for some of the locations we're most excited about.
Puttshack, Seaport District (0.4 miles from BCEC)
Puttshack opened to the public on October 19 and we're very pumped to check it out ASAP. This 26,000-square-foot venue features four high-tech mini golf courses across two levels with nightclub vibes.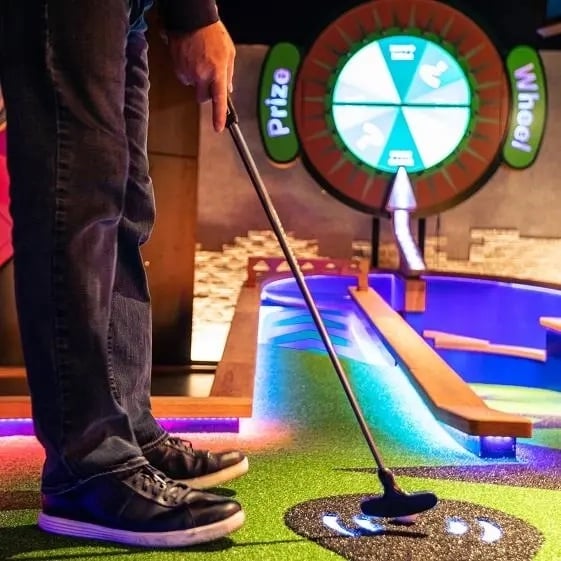 Five Iron Golf, Downtown Crossing (1.2 miles from BCEC, 1.7 miles from Hynes)
Just released at the end of October, Five Iron Golf has announced they plan to open a two-story indoor golf (not to be confused with mini golf) venue with 15 simulators, two full bars, and lots of other non-golf entertainment. Located not far from Faneuil Hall, Five Iron Golf offers event packages that can even include golf instruction.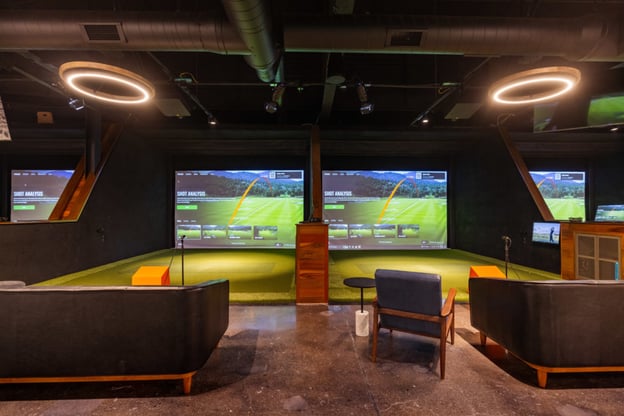 Alamo Drafthouse Cinema, Seaport (0.6 miles from BCEC)
The space formerly occupied by ShowPlace Icon Theatre (which closed in 2020) will soon be occupied by renowned theater chain Alamo Drafthouse Cinema in its first-ever New England location. This 10-screen, 767-seat theater features luxury recliners, a mix of first-run films and repertory programs, food delivered directly to your seat, and a full-service bar called The Press Room. The space is also available to book for private events.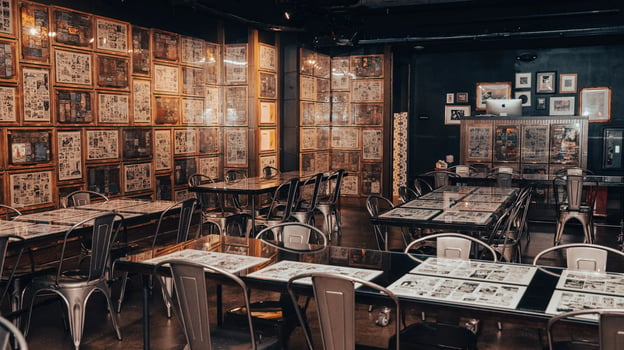 MGM Music Hall at Fenway, Fenway (0.6 miles from Hynes, 2.6 miles from BCEC)
Check out our blog post highlighting this venue.
Sol Mexican Cocina, Back Bay (0.5 miles from Hynes)
This casual upscale chain will open its first East Coast location early next year. It will be located directly across from the Prudential Center and will feature 200 seats inside and a 30-seat patio, plus 24-house-made salsas, tableside margaritas, and live music.
SAVR, Seaport District (0.4 miles from BCEC)
Inside a still-under-construction luxury condo building located directly on the water, SAVR will open later this year. The "modern, spirited American bistro" will seat 300 and feature a central bar, wrap-around terrace with dramatic views. A floating, winding staircase will lead to a second floor with a more intimate bar, more seating, a private event room, and a terrace. SAVR will serve create comfort food classics, seafood, and cocktails. (Note: SAVR is owned and operated by the same restaurant group that manages food and beverage for The Lawn On D.)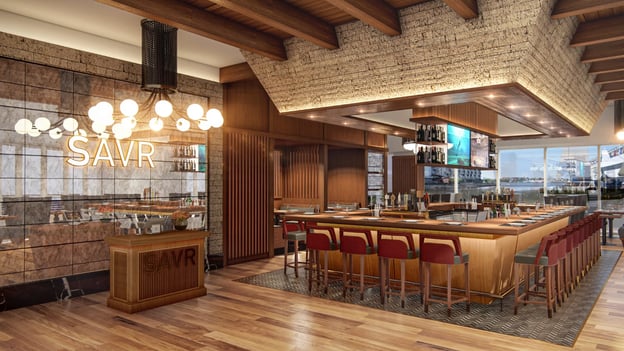 Faccia a Faccia, Back Bay (0.1 miles from Hynes)
Award-winning chefs and restauranters Ken Oringer and Jamie Bissonnette (who are behind Toro, Coppa, and Little Donkey) opened their latest restaurant concept on Newbury Street earlier this year. The restaurant focuses on season dishes from coastal Italy. In warmer weather there is an expansive outdoor patio. Beneath Faccia a Faccia is their natural wine bar called Bar Pallino, which is also available for private events.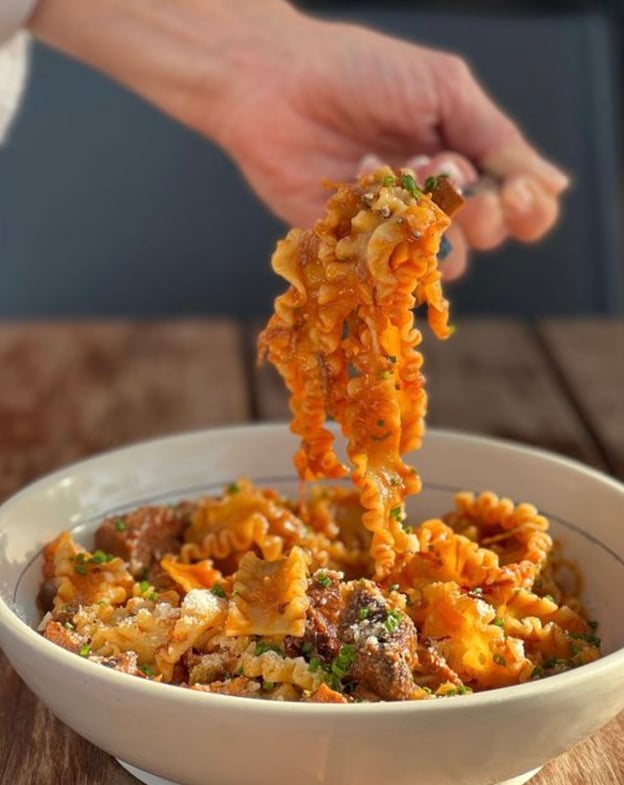 Little Whale Oyster Bar, Back Bay (0.1 miles from Hynes)
Restauranter Michael Serpa (Select Oyster Bar, Atlántico) opened Little Whale Oyster Bar in September. This upscale seafood restaurant (an ode to seaside clam shacks and raw bars of the New England coast) features a patio for warmer weather, and is available for private events.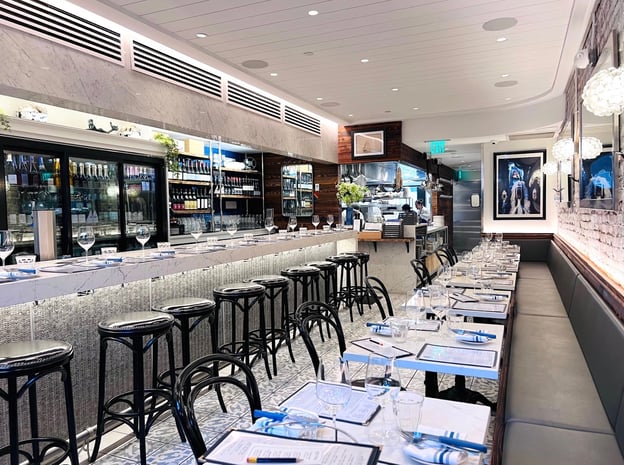 Serafina Seaport, Seaport District (0.7 miles from BCEC)
Sister-restaurant to the similarly named restaurant on Newbury Street, Serafina Seaport offers a fuller Italian menu, separate pizza kitchen, and several private event options.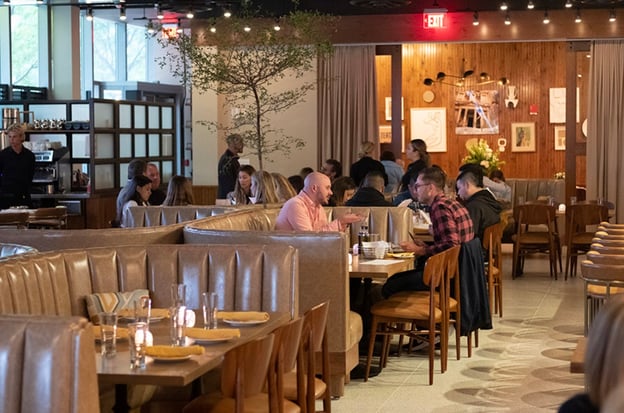 Interested in learning more about unique venues around Boston? Discover the diverse selection of Event Venues available near the BCEC and the Hynes by checking out the Event Venues section of our Interactive Map or by contacting our Signature Boston Sales Team.